Recognizing notable Phi Psis
Since 1998, Phi Psi's National Leadership Award recognizes brothers for notable professional achievements, philanthropic contributions, or an enduring impression they've left on the Fraternity. The award is presented at the closing Awards Banquet during the Grand Arch Council.
Each recipient serves as a role model for future generations of our great Fraternity, having shown achievement in their profession, a positive impact on their community, or within Phi Kappa Psi. We are grateful and honored to call these men Brother.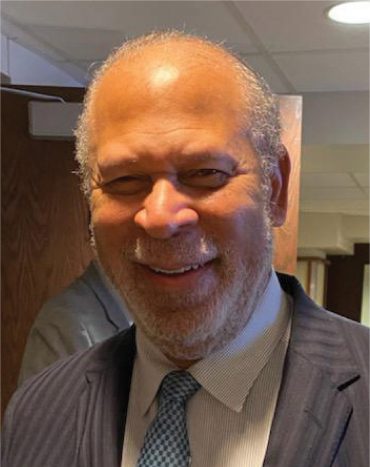 Wittenberg '74
Sports & Entertainment Attorney at Bleeke Dillon Crandall, Media Personality and Civic Leader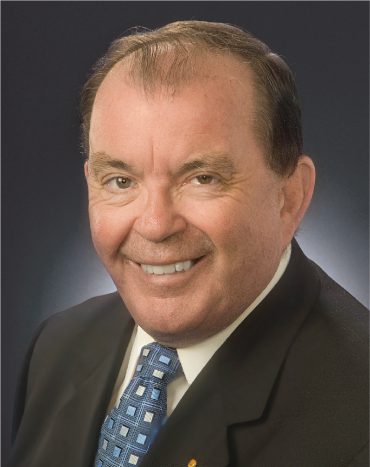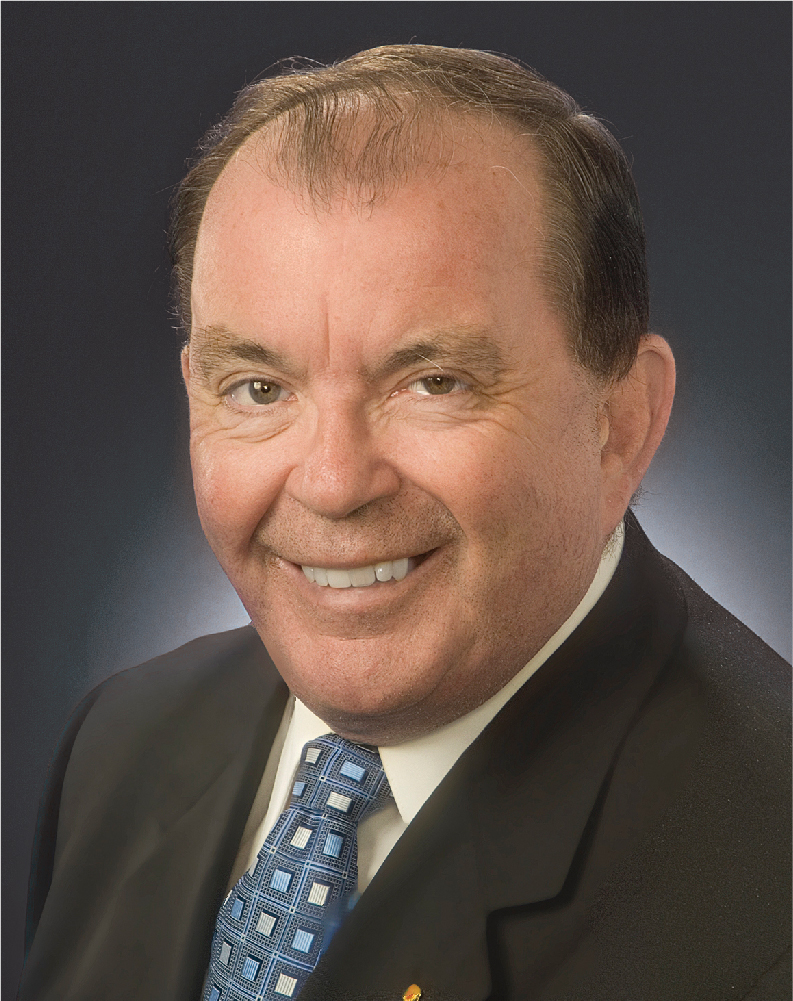 Washington '55
President of Paul R. Wineman & Associates, Inc. and Former Phi Kappa Psi National President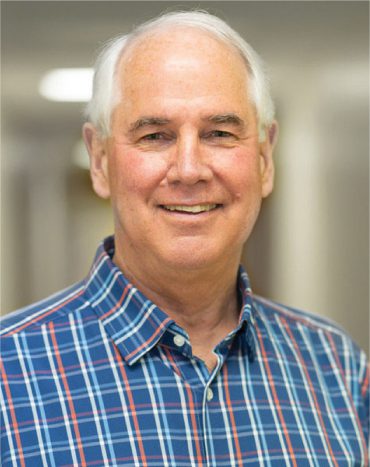 Lafayette '69
Co-Founder of LIPITOR & Founder and Scientific Advisor of Esperion Therapeutics