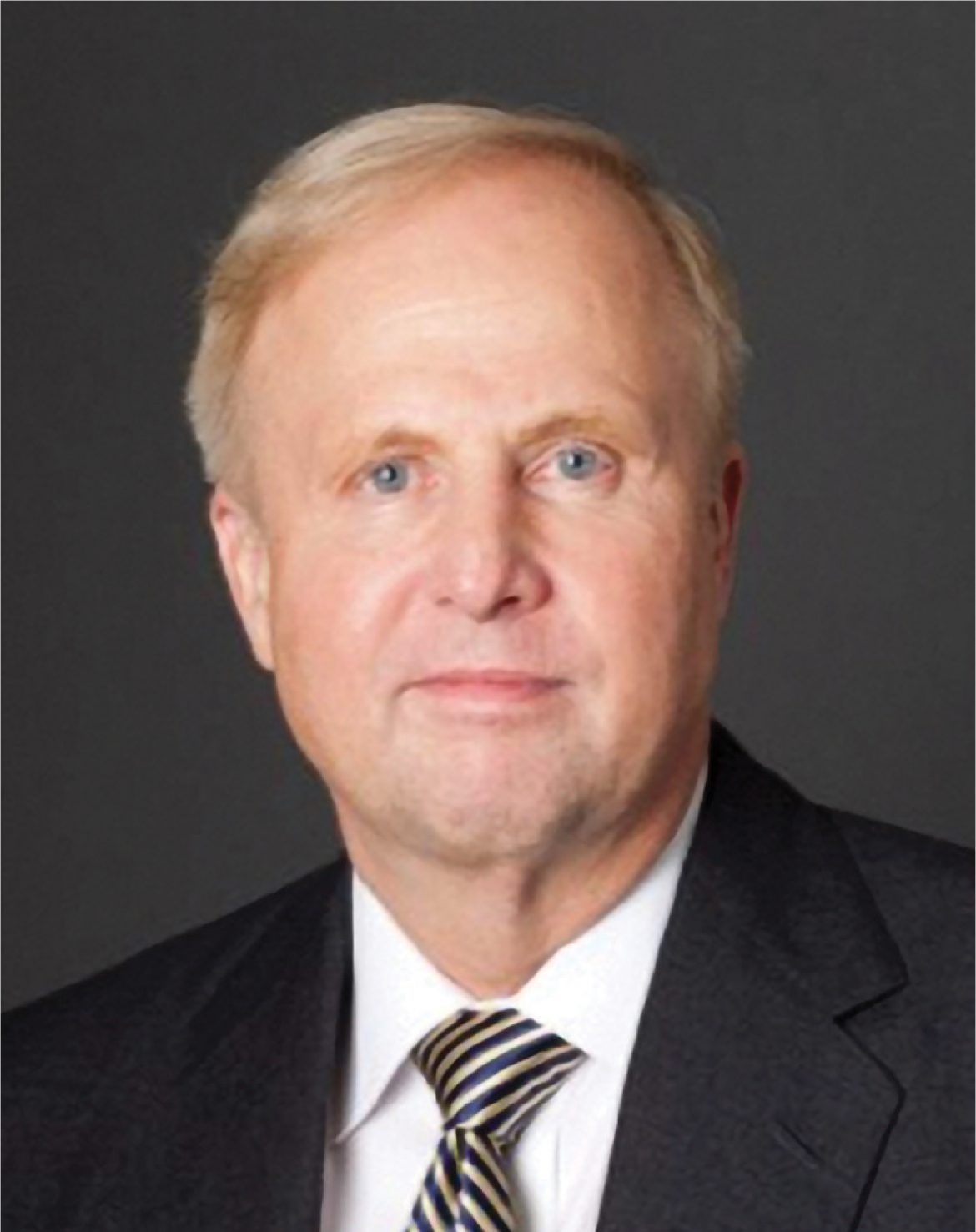 National Leadership Award Recipient
Robert "Bob" W. Dudley
(Illinois '74)
Bob was initiated into the Illinois Delta Chapter of Phi Kappa Psi where he earned a Bachelor of Science in chemical engineering. During his time at Illinois, Brother Dudley served on the National Fraternity's Executive Council as the District III Archon. Bob went on to obtain a Master of International Management from the Thunderbird School of Management as well as a Master of Business Administration from Southern Methodist University. Brother Dudley began his career in the oil industry with Amoco in 1979 and quickly moved up the ranks of the organization, negotiating many international agreements. In 2010, Bob was named CEO of BP, a position he held for 10 years until his retirement in early 2020.
Brother Dudley spent much of his career traveling and living overseas. In early 2020, he returned to reside in the U.S. He continues to be involved in the energy industry and serves as the current chairperson of the Oil & Gas Climate Initiative, as well as an advisor and counselor to the new CEO of BP, Bernard Looney.
Bob and his wife, Mary, have made it a priority to give back to the different international communities they found themselves visiting or living in throughout his career. While working for BP in the United Kingdom, Bob frequently spoke with and visited students. He would speak on topics ranging from providing leadership through challenging times to what the future of the energy industry might look like.