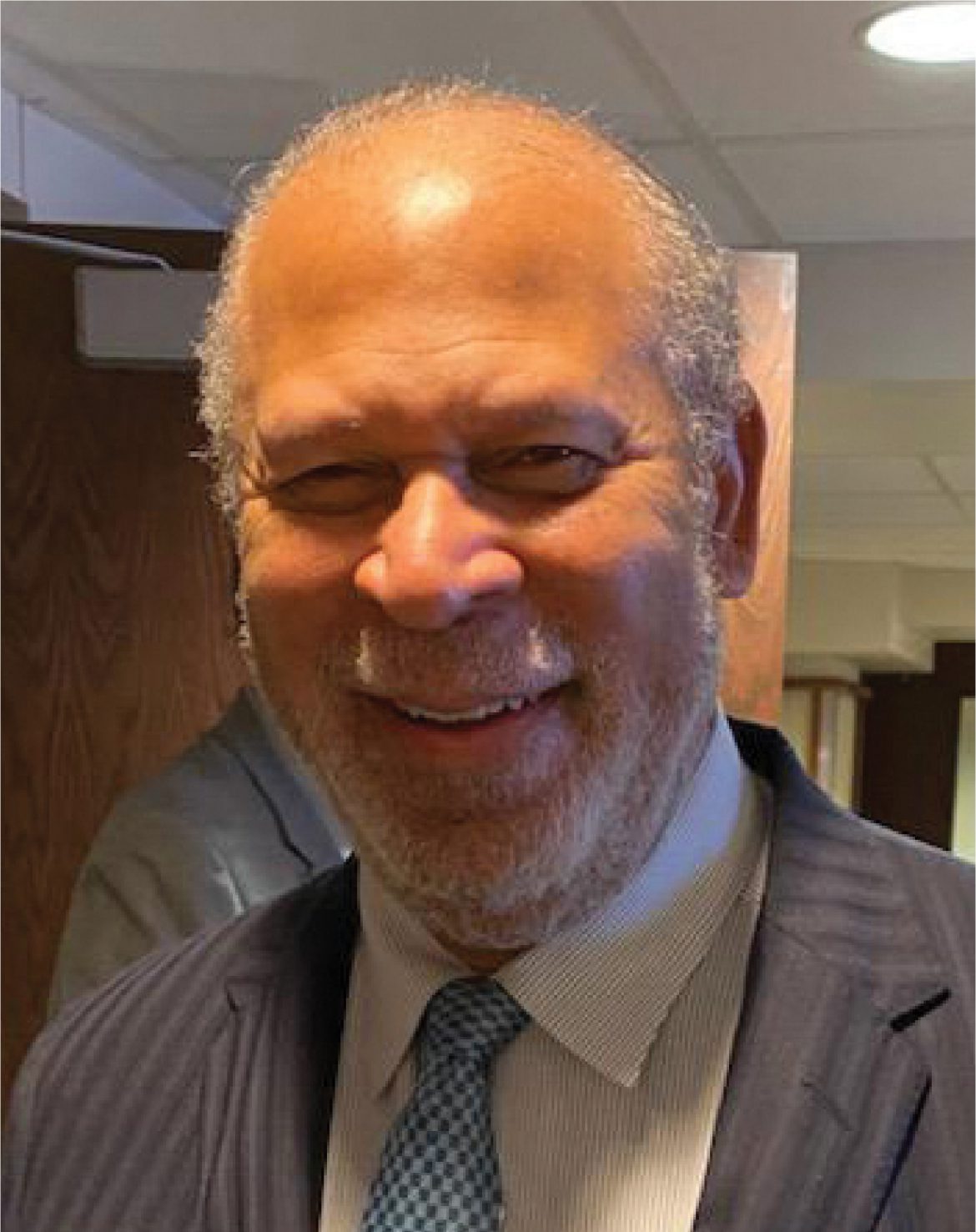 National Leadership Award Recipient
Milton "Milt" O. Thompson
(Wittenberg '74)
Milt was initiated into the Ohio Beta Chapter of Phi Kappa Psi where he earned degrees in Political Science and Philosophy.
While at Wittenberg, in addition to his involvement with Phi Kappa Psi, Milt was a residence hall advisor and a Dean's List student. Post-graduation from Wittenberg, Brother Thompson decided to forgo the opportunity to play for the Baltimore Orioles to attend Indiana University School of Law.
Milt is an attorney with the law firm of Bleeke Dillon Crandall. He is also President and CEO of Grand Slam – a sports, entertainment, and recreation management consulting firm. Brother Thompson is the co-founder of Play Ball Indiana, a former certified Contract Advisor with the NFL and NBA Players Association, and a Board Member of the Indianapolis Indians Baseball Club. He hosted the weekly radio show "Playing for Keeps" on ESPN950.
Well-known for his work in community development, sports and recreation-planning, and in building community collaborations through effective partnerships, Milt served as President and Interim Director of Big Brothers while merging with Big Sisters to create Big Brothers and Big Sisters of Indiana. He also played a key role in negotiating the merger between the Legacy Fund and the Indianapolis Foundation in 1997 to create the Central Indiana Community Foundation. Milt currently serves on the Indianapolis Capital Improvement Board, the Tourism Tomorrow Board of Visit Indy, the English Foundation, Crown Hill Heritage Foundation, Crown Hill Board of Managers and the Indiana World Skating Academy Board.
His commitment to the community is attested by his many civic involvements including serving as Vice Chair of the Indianapolis Foundation and as the President of the Indiana University School of Law Board of Visitors as well as President of its Alumni Association. In addition, he was the former General Counsel to the Pan American Games and held the position of Vice President of Indiana Sports Corporation.
Brother Thompson has also served as a member of Wittenberg's Board of Trustees since July 1998 and is now an Emeritus Director. A former Marion County Deputy Prosecuting Attorney, his honors include the 2004 Business & Philanthropy Award from the National Center for Black Philanthropy, Washington, D.C.
Milt lives in Indianapolis and has one daughter, Macey.