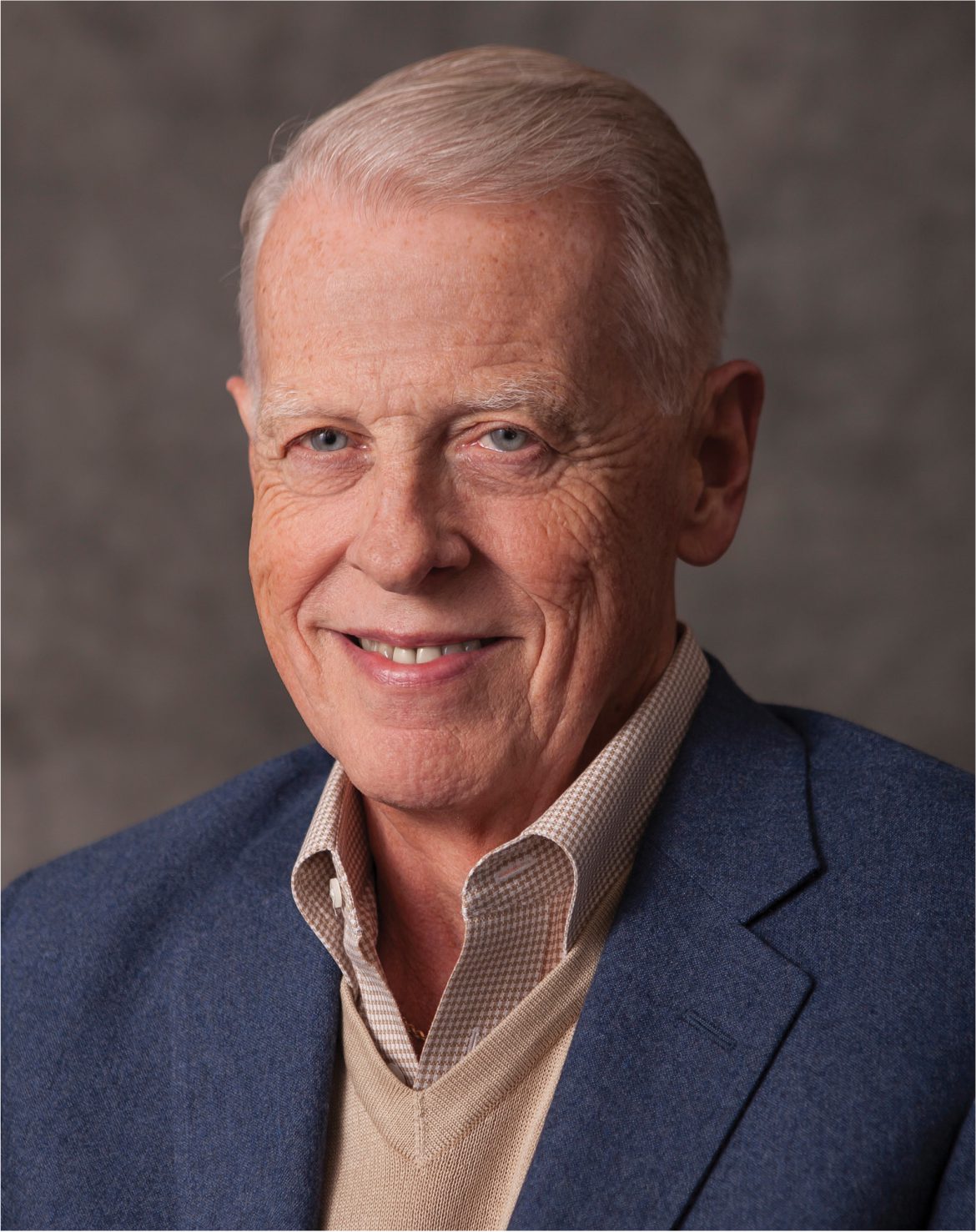 National Leadership Award Recipient
Frederick "Fred" A. Hegele (Ohio State '63)
Fred retired from General Mills as Senior Regulatory Officer in 2004 following a career spanning 38 years. He held positions in quality management and regulatory affairs in the US as well as for General Mills operations in Europe, Asia and South America. Fred established policy for food safety and regulatory compliance, monitored operations for conformance and was the corporation's liaison with government regulatory agencies including the US Food and Drug Administration, the Environmental Protection Agency, the US Department of Agriculture as well as state and local agencies. He also planned, directed and coordinated the firm's scientific services including Toxicology, Microbiology, Chemistry and Analytical Services.
Representing General Mills externally, Fred chaired and directed boards, committees and panels dealing with health, safety, quality of agriculture and food products in commerce. He served as President and Chairman of the AACC International, the global scientific society representing the cereal grains community and received their highest honor, The William F. Geddes Memorial Award, in 2003. Fred has also been honored by the Association of Food and Drug Official in 1991 and 2003, and received the General Mills Chairman's Award in 1998. He became an honorary member of Phi Tau Sigma in 1980.
Fred is a graduate of The Ohio State University and completed the Harvard Business School Program for Management Development in 1977. He has lectured regularly on food safety and regulatory matters at the University of Minnesota, The Ohio State University, Purdue University and several scientific societies.
Fred's retirement interests include precious time with his wife of 55 years, Rev. Sharon Hegele, their son Steve (his children John, Jessica, William, Ellen) and their daughter Beth (her husband Christopher, and their children Emily and Kate). His second priority is serving others through non-profit organizations with a particular focus on human services. In 2006, he was elected to the Board of Directors for Interfaith Outreach and Community Partners. Fred also co-chaired the Caring for Kids Initiative to provide access to quality child care and development to 'at-risk families' with infants and children from pre-natal to kindergarten. Fred and Sharon formerly served on the Board of Imara International, a mission serving young mothers and their children in Kenya.
He was elected to the Board of Trustees for the Phi Kappa Psi Foundation in 2005, where he served as the Vice Chairman until 2014 when he was elected Chairman until 2020.
Fred enjoys several hobbies including woodworking, perennial flower gardening, and projects at the family's log home in northern Minnesota.