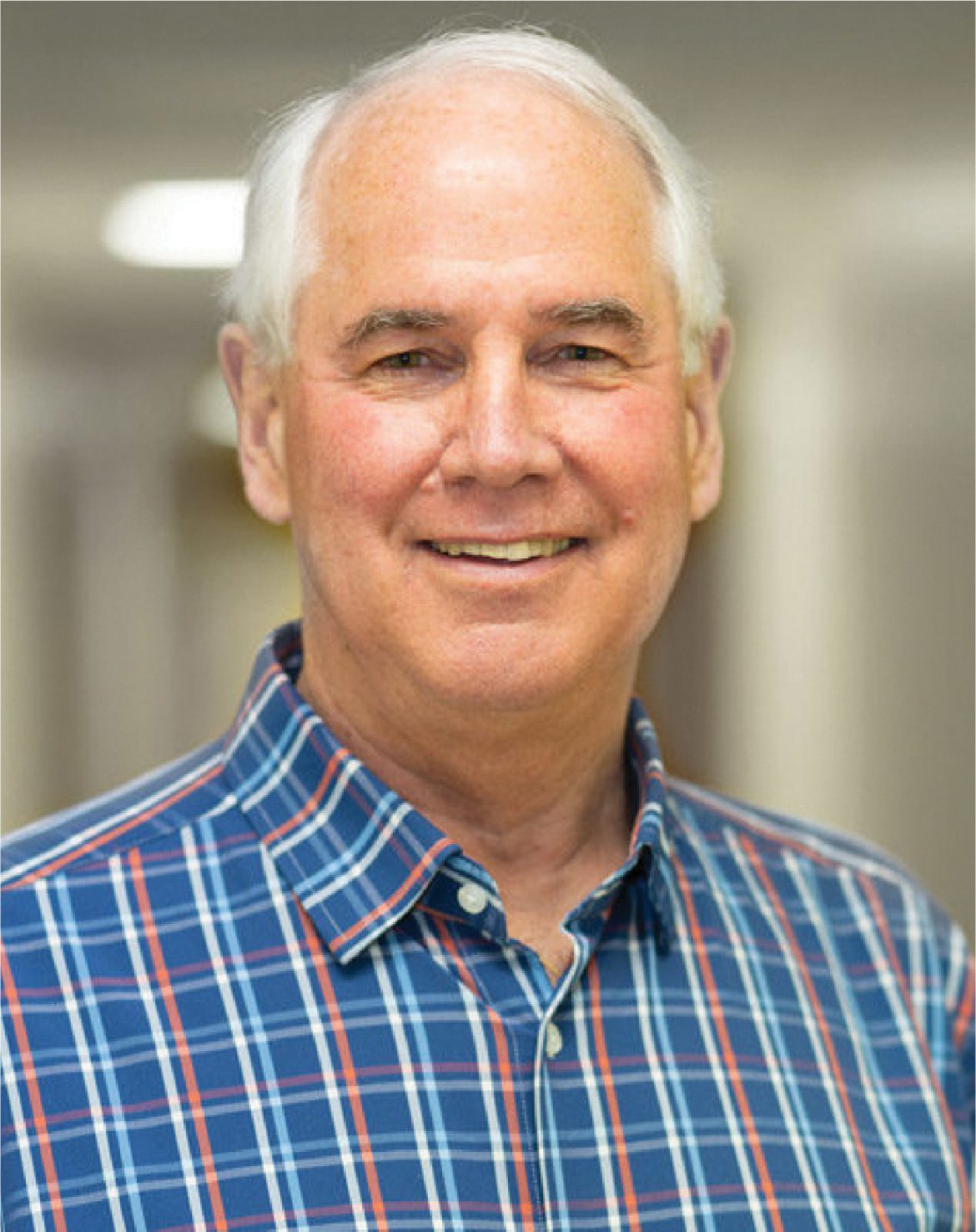 National Leadership Award Recipient
Roger S. Newton
(Lafayette '69)
Roger was initiated into the Pennsylvania Theta Chapter of Phi Kappa Psi where he earned his Bachelor of Science in biology. Brother Newton went on to obtain a Master of Science in nutritional biochemistry from the University of Connecticut and a Ph.D. in nutrition from the University of California, Davis.
He has spent his career in the pharmaceutical and biotech life science industries where he has pioneered work on cholesterol lowering drugs and co-founded the world's best-selling prescription drug, Lipitor®. In 2008, Roger left Pfizer and founded Esperion Therapeutics Inc. to continue his work on the next generation of cholesterol lowering drugs.
Brother Newton serves on the boards of several institutions and nonprofits and is very involved with organizations that provide career building and mentoring opportunities to aspiring students in the life sciences, medical and biology fields. Brother Newton has been a longtime supporter of the brothers of the Pennsylvania Theta Chapter as well as the chapter house, the Old Grey Barn. Roger often stops by the house when visiting Lafayette's campus to share a meal with the brothers, to talk to them about his journey and to share pearls of wisdom and advice to brothers.