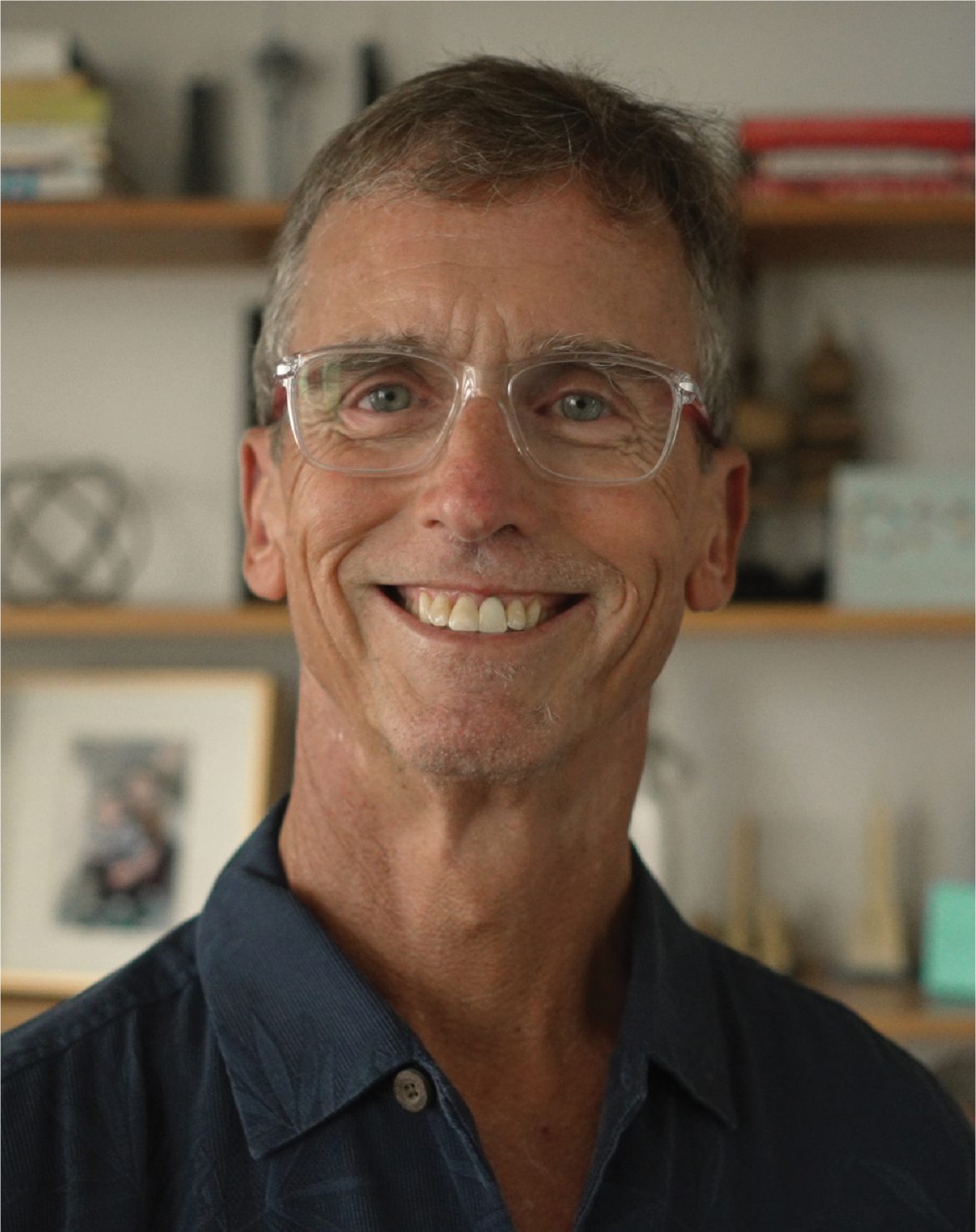 National Leadership Award Recipient
Lloyd W. Talbert
(UCLA '78)
Lloyd was initiated into the California Epsilon Chapter of Phi Kappa Psi.
Brother Talbert is the former President of C. R. Laurence Co., Inc. and was with the company since 1991. Prior to his position as President, he was first Vice President of Finance and Chief Financial Officer, then served as Executive Vice President and Chief Operating Officer until becoming President.
Brother Talbert has continued to support Phi Kappa Psi in both time and treasure. He has been involved with the Nelson Leadership Institute and has served as both Chapter Advisor and House Corporation President for the California Epsilon Chapter. He also manages the Talbert Family Foundation which assists families who suffer catastrophic illness with short term financial resources.
Lloyd lives in Manhattan Beach, California with his wife, Julie.