Massachusetts Beta House Fundraiser
The Massachusetts Beta Chapter of Phi Kappa Psi at Brandeis University, along with its Alumni and Housing Corporation, has a unique opportunity to purchase the house at 18-20 Hammer Street in Waltham, Mass. The Hammer Street house has been the heart and soul of the fraternity since 2006 when it was graciously donated to the Phi Kappa Psi Foundation. The Alumni and Housing Corporation is now seeking to purchase the house, renovate it, and maintain it as the central meeting place and residence for a portion of the chapter. More details can be found in the Alumni and Housing Corporation update presentation found here. You can also watch an update on the progress by clicking here.
The goal of the fundraiser is to raise $300,000 over 5 years. We are looking for your commitment to making annual gifts for 5 years. Those pledges of recurring donations are nearly as good as money today for the chapter to borrow against and make the purchase and necessary renovations to the house.
There are various Giving Tiers. Each donor will be recognized according to their giving tier by a plaque commissioned and permanently mounted in the chapter house.
The giving tiers are as follows: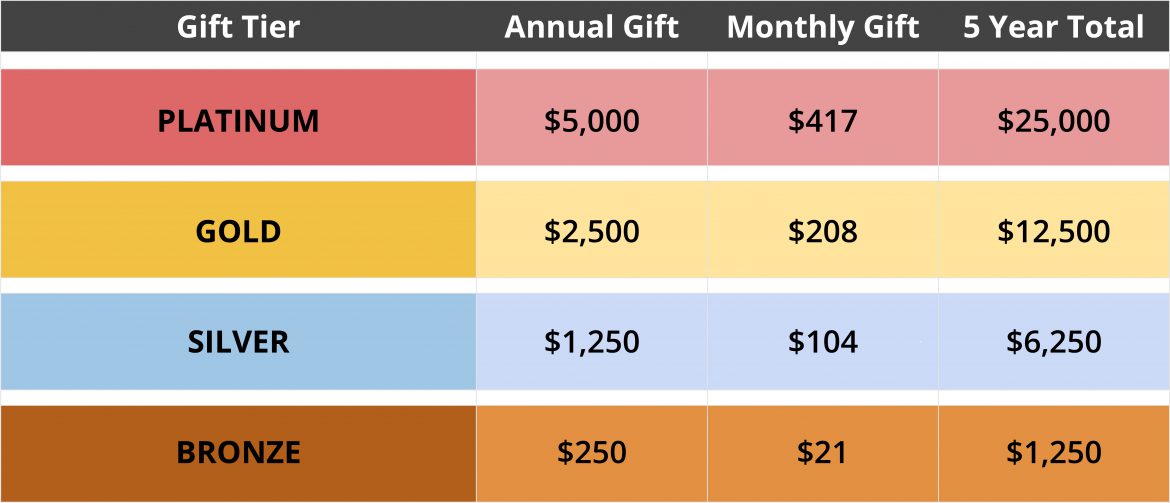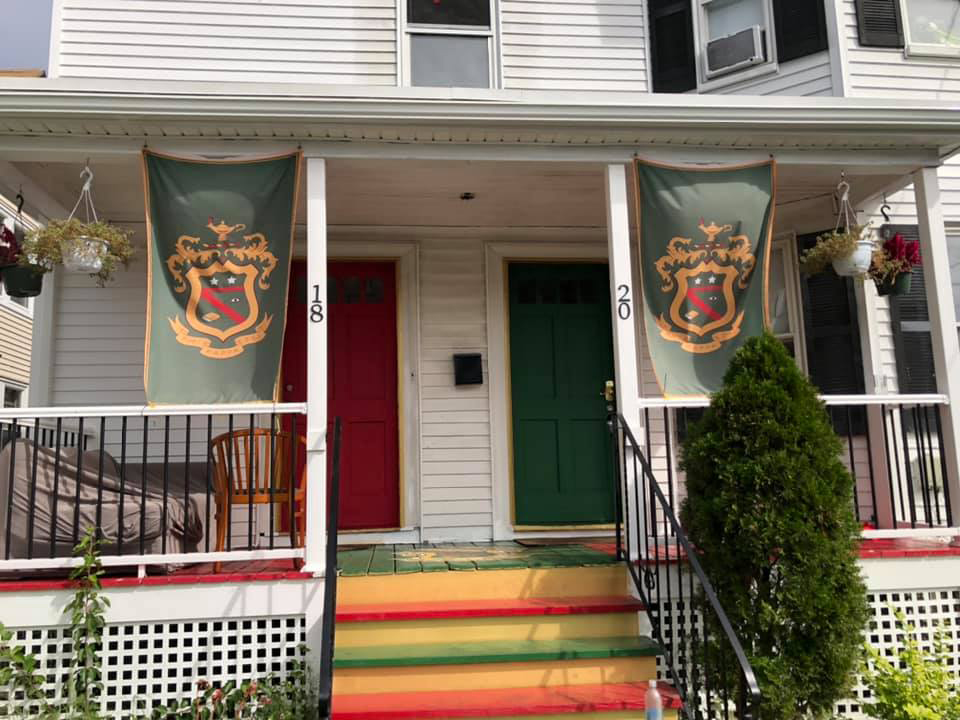 Additional Ways to Make an Impact
There are several ways that individuals, corporations and foundations can provide financial support to benefit Massachusetts Beta.
Each year, alumni and friends provide Massachusetts Beta with much needed financial assistance through outright gifts of cash, securities, or other properties, which offer immediate benefits to our members; and deferred gifts, which allow for the arranging of a gift now that has a future benefit for the chapter. All gifts, in all forms, are important as they validate and support all aspects of Massachusetts Beta.
Your tax benefits depend on what you give and when you give it. The Foundation team can assist you and your financial advisors with the details of reporting a gift to help support Massachusetts Beta. Or if you're still in the planning stages, ask us for help in how your donation can be more tax-efficient. We appreciate your support, so we'll do all we can for you in return! For more information, contact the Foundation to discuss the full range of giving options and strategies.