Honoring Scott, a Remarkable Brother and Friend
Brother Scott Sutton Lycoming '04 is remembered through a fund created by his family and friends to honor his legacy through Phi Kappa Psi.
Scott passed away on December 13, 2018, after a multi-year battle with cancer.
A founding father of Phi Kappa Psi at Lycoming College, Scott went on to serve as a Chapter Consultant, traveling across the country to support Phi Psi's undergraduate brothers for two years. It was in this role that he met Brother Alec Traub UC Irvine '99 and formed a friendship to last his lifetime. The two remained close as life and careers took them to different parts of the country, eventually co-authoring a children's book, I Love You Like… the ultimate gift for Scott's young son.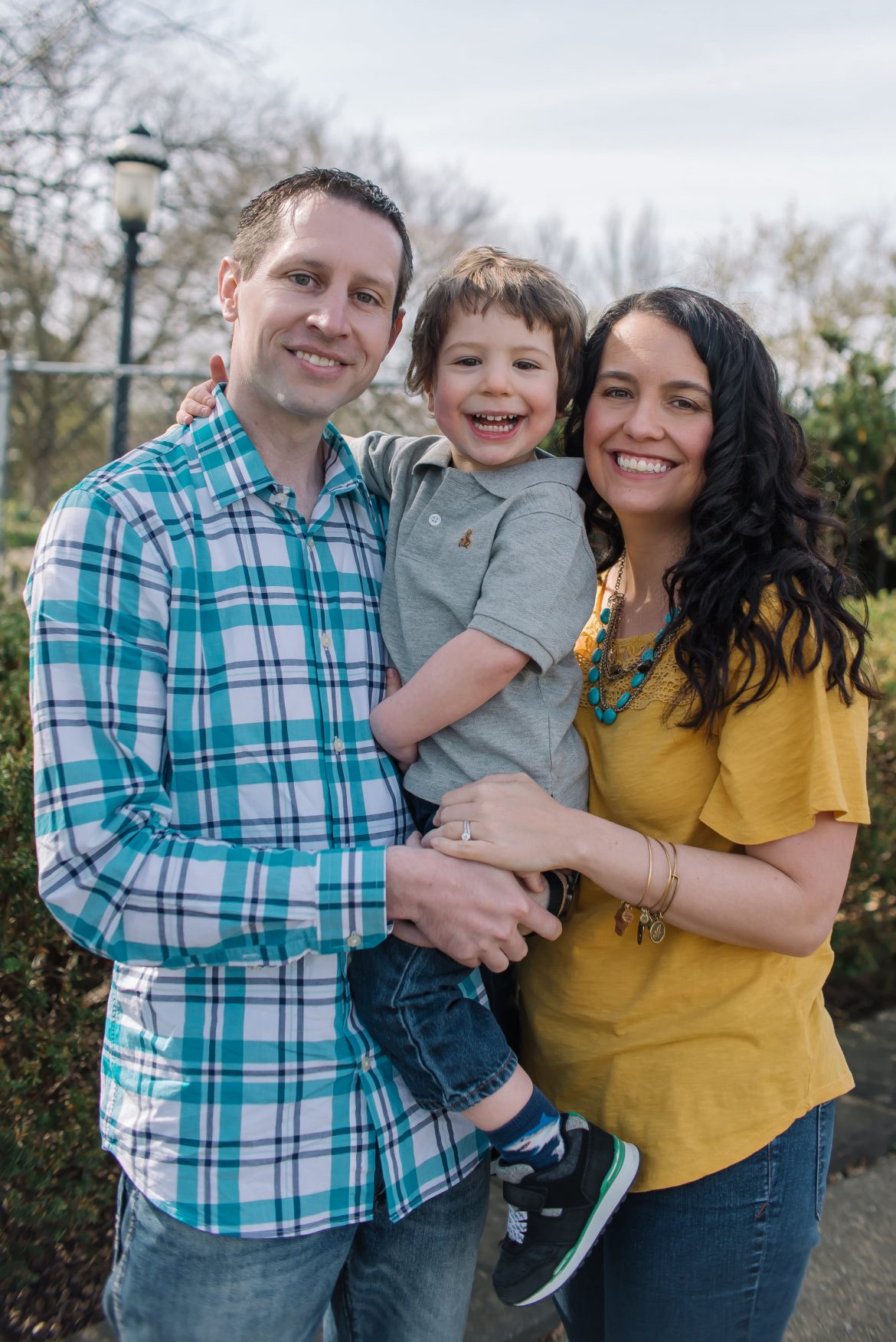 GIVE TODAY
Don't wait to take action and impact our future. Your gift has the power to change the lives of many.