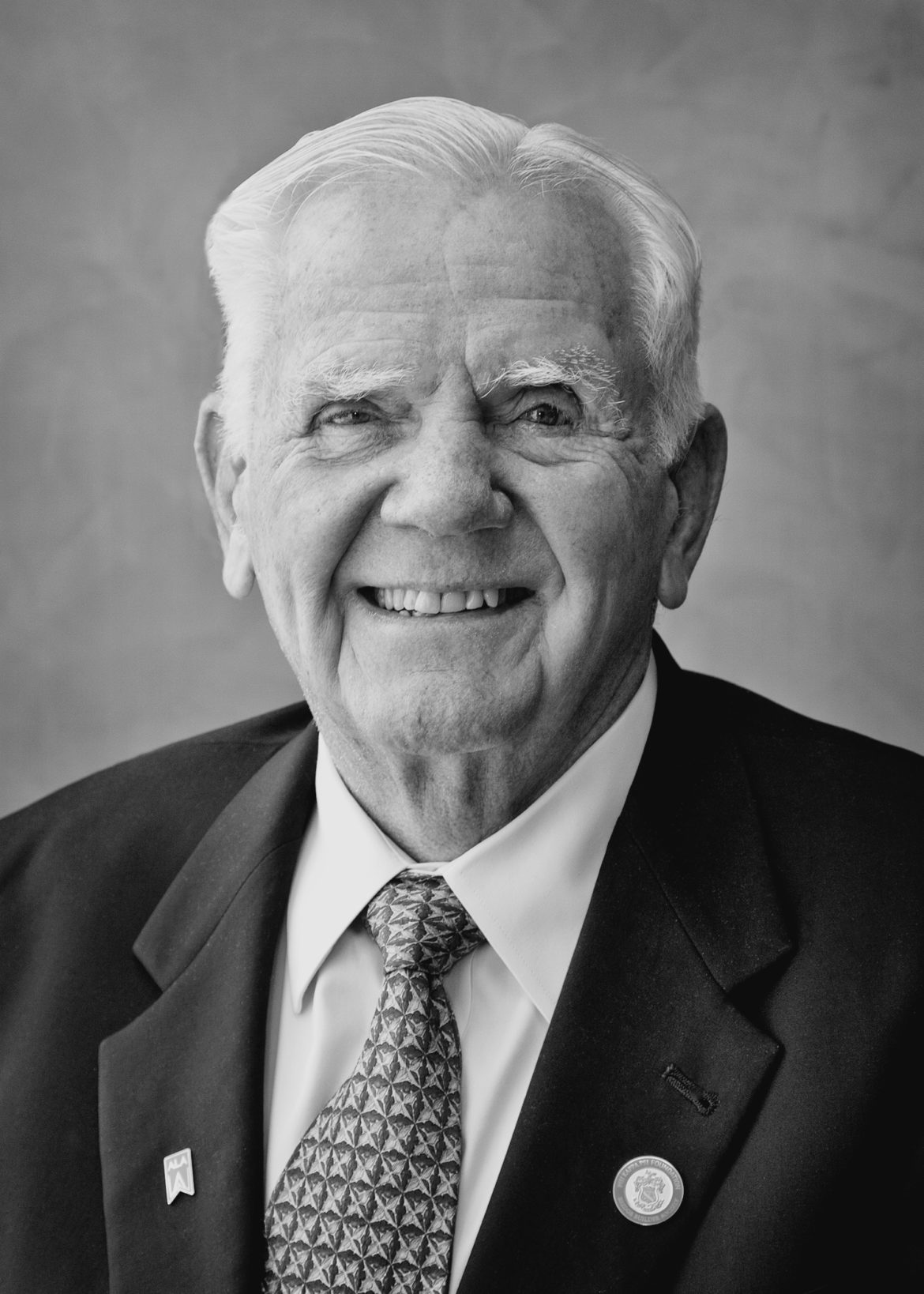 Phi Kappa Psi Mourns the Loss of Brother Jerry Nelson
Jerry Nelson's presence will be sorely missed – his charismatic demeanor, his unapologetic energy. Yet, we are comforted by the knowledge that his legacy lives on in the countless lives he touched and the impact he made on our Fraternity.  
As we mourn the loss of this extraordinary brother, let us also celebrate the remarkable life that Jerry Nelson lived. Let us remember his unwavering dedication to Phi Kappa Psi and his commitment to developing the next generation of leaders. May his memory inspire us to embody the values he held dear, as captured in the Phi Psi Creed, and to continue his legacy of service and excellence. 
Contributions in Jerry's honor and memory may be made to the Nelson Leadership Institute and/or the Jerry Nelson Scholarship Fund by mailing checks to the Phi Psi Foundation at 5395 Emerson Way, Indianapolis, IN 46226 or giving online using the form below. 
The Foundation will be hosting a Celebration of Life for Brother Nelson in November. To view details and to register, please visit pkpfoundation.org/nelson-celebration-of-life.