Few people in Indiana Alpha's 154 year history have had a greater impact than Dorothy "Mom" Brown.
If you've walked through the doors of 110 E. Larabee Street in the last 26 years, you'll instantly recognize Mom Brown and her incredible presence. Chances are, she'll recognize you too. Mom Brown has been more than our house mother since taking the position in 1993. She's been our confidant, our voice of reason and our constant when so much in life is unknown.
Your gift today will help say "thank you" on behalf of the hundreds of Phi Psi lives Mom Brown touched over the years. The following gift amounts recognize milestones that are significant to Mom Brown and Indiana Alpha.
$653 – Number of IN Alpha initiates since Fall of 1993
$110 – Address of IN Alpha Chapter House – E. Larabee in Greencastle (includes Mom Brown's apartment on the 1st floor of the chapter house where she stayed most weekdays during academic year)
$26 – Number of years Mom Brown worked as House Director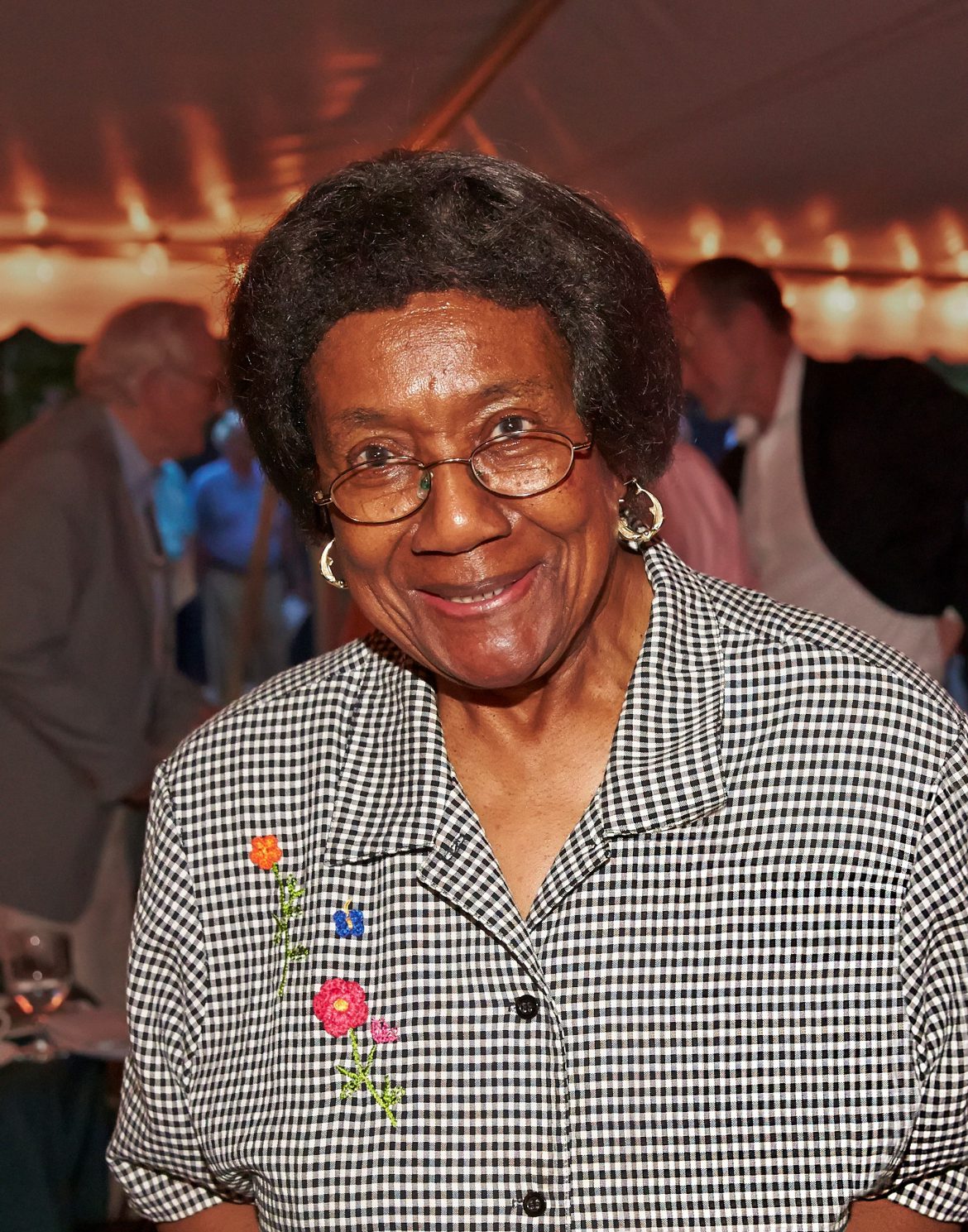 GIVE TODAY
Support the future of IN Alpha while honoring all that Mom Brown has done for our chapter. Donors who commit to providing monthly, quarterly or annual recurring gifts become members of the Jacqueminot League.