Few people in Indiana Alpha's history have had a greater impact than Dorothy "Mom" Brown.
To honor her legacy, the Indiana Alpha House Corporation has renamed the Indiana Alpha OneFund to the Indiana Alpha Dorothy "Mom" Brown OneFund.
This fund provides the House Corporation flexibility to use your tax-deductible donations to benefit the chapter where it is needed the most. Whether that be academic scholarships awarded by the chapter, access to leadership and development programs designed specifically for today's undergraduate Phi Psi, or operating costs associated with maintaining the safety of our chapter house, your contributions will have the greatest impact through the Indiana Alpha Dorothy "Mom" Brown OneFund.
The following gift amounts recognize milestones that are significant to Mom Brown and Indiana Alpha.
$653 – Number of IN Alpha initiates during Mom Brown's tenure
$110 – Address of IN Alpha Chapter House – E. Larabee in Greencastle
(includes Mom Brown's apartment where she stayed most weekdays during the academic year)
$26 – Number of years Mom Brown worked as House Director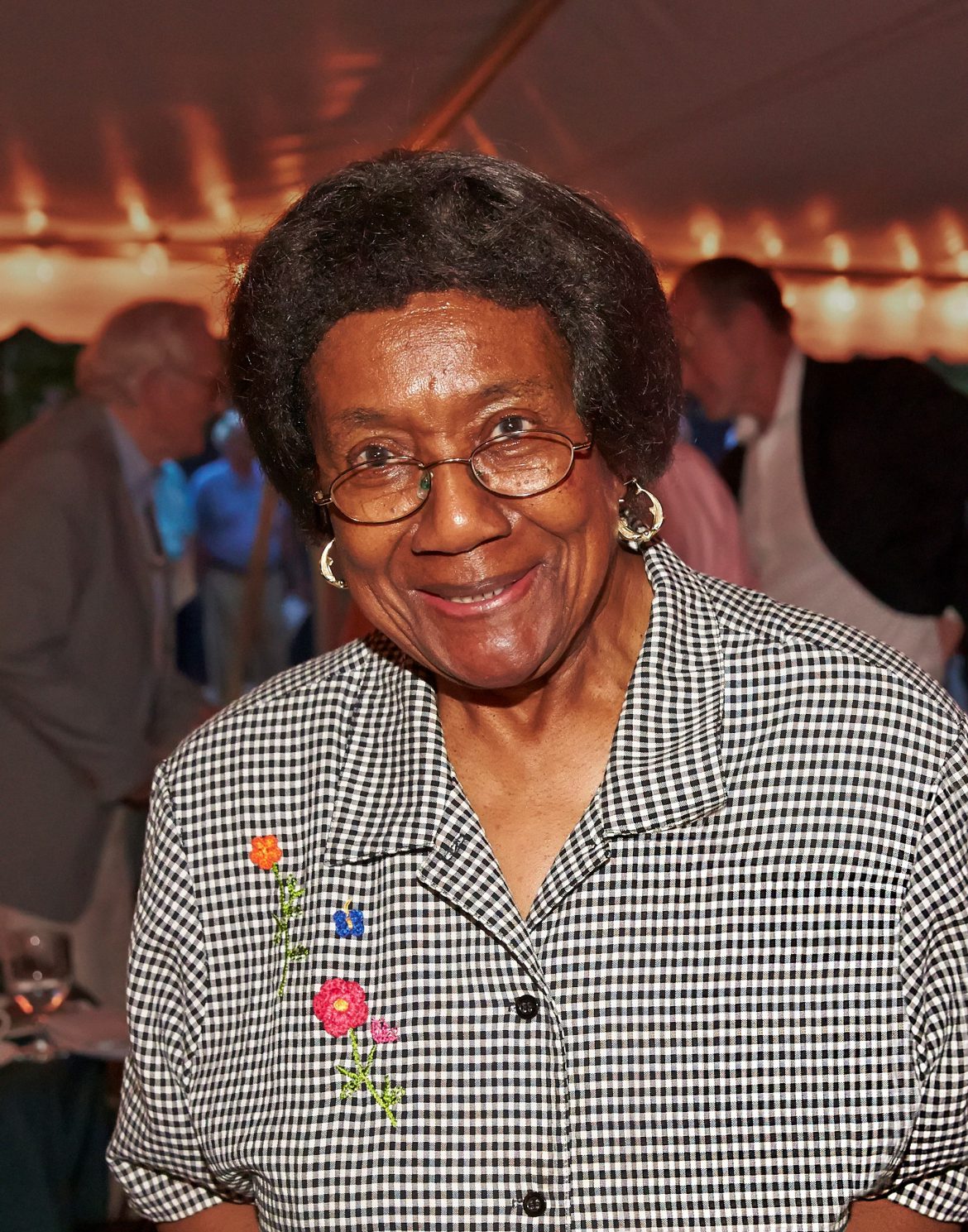 DONATE TODAY
Support the future of IN Alpha while honoring all that Mom Brown has done for our chapter. Donors who commit to providing monthly, quarterly or annual recurring gifts become members of the Jacqueminot League.