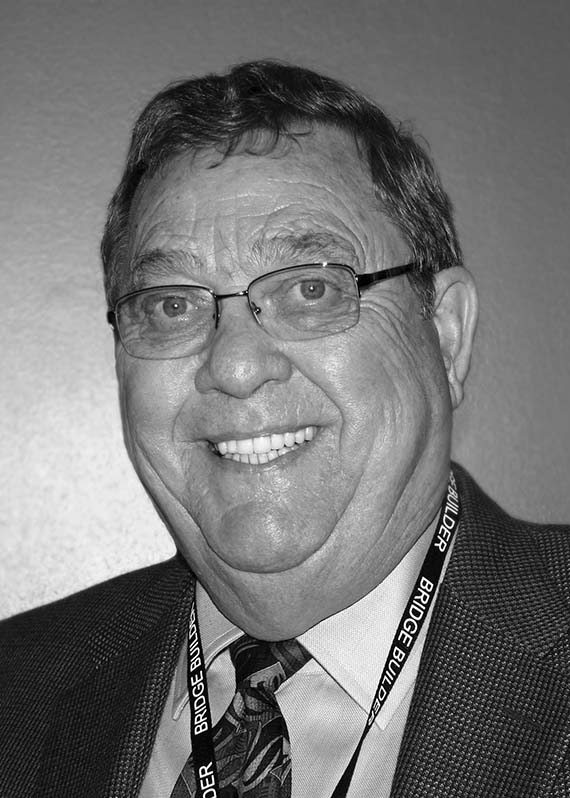 Phi Kappa Psi mourns the passing of Brother and Foundation Trustee Henry "Hank" E. Vierregger (Cal '56)
Hank, originally from Omaha, Nebraska, was born the eleventh out of twelve children. He initiated into Phi Psi's Cal Gamma Chapter in 1956 and graduated in June of 1961 from the University of California, Berkeley with a Bachelor of Science in Business. During his time with the Cal Gamma Chapter, Hank served as President and the House Manager.
During his time at Berkeley, he was drafted into service by the United States Army. He was deployed to Germany from 1959 to 1960. After his deployment, he returned to Berkeley to finish his studies.
Since December of 1969, Hank has been a California Certified Public Accountant. In 1990, he established his own business, Vierregger Accountancy Corporation.
Hank was beloved by all. He was genuine, embodied Phi Psi's gentlemanly spirit and was a true philanthropist, giving of his time, talents and treasure. He also was always willing to share his sense of humor with everyone he met. Hank avidly volunteered, helping to advance causes and organizations locally and regionally. He served and supported the Orlinga School for the Deaf, the University of California, Berkley, The Gathering Church, and Trinity Hope.
Hank is survived by his treasured Phi Psi Sweethearts, his wife Susan H. Vierregger, a retired teacher and his daughter, Kristen S. Vierregger M.D.
In lieu of flowers, Hank and his family have requested remembrances be made in the form of contributions in Hank's honor to the Phi Kappa Psi Foundation.