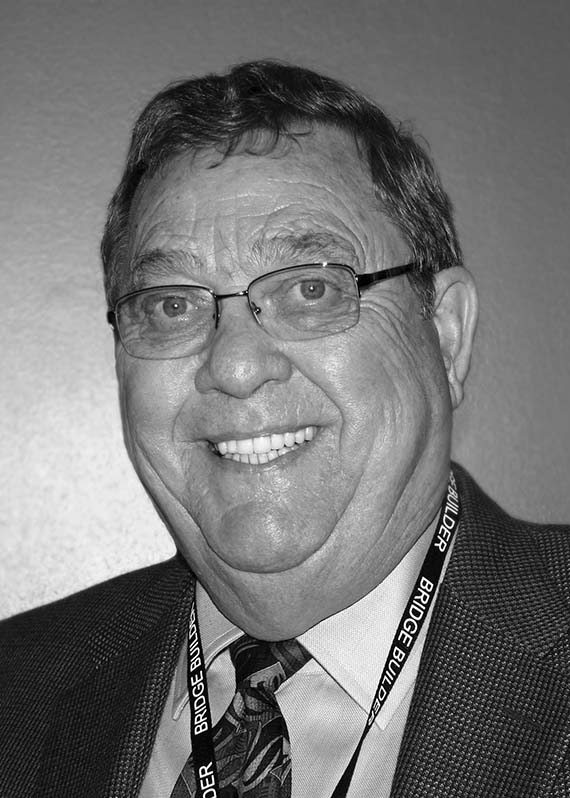 Elected to the Phi Kappa Psi Foundation Board of Trustees
Brother Hank Vierregger Cal '56 has been elected to the Board of Trustees at the Phi Kappa Psi Foundation.   
While a collegian Hank held roles as chapter President and House Manager. During his undergraduate years he also served our country in the United States Army during a tour of service in Germany. He went on to graduate with a Bachelor of Science in Business and began an over 50-year career as an accountant which has culminated in his owning and leading his own accountancy practice for more than three decades.  
Hank is an avid volunteer helping to advance causes and organizations locally and regionally. He also has proven time and time again his commitment to Phi Psi and its ideals. We are honored to be able to welcome him as a Trustee. Please join us in congratulating Hank on this achievement.
Make a gift
Make a gift in honor of Brother Vierregger. Your gift today has the power to change our undergraduates' lives. Donors who commit to providing monthly, quarterly or annual recurring gifts become members of the Jacqueminot League.
Additional Ways to Make an Impact
There are several ways that individuals, corporations and foundations can provide financial support to benefit the Phi Kappa Psi Foundation. Gifts may be designated to help specific areas such as leadership programs or chapter scholarships or may be contributed without restrictions to assist where the need is greatest.
Each year, alumni and friends provide the Foundation with much needed financial assistance through outright gifts of cash, securities, or other properties, which offer immediate benefits to thousands of undergraduates and alumni; and deferred gifts, which allow for the arranging of a gift now that has a future benefit for the Foundation. All gifts, in all forms, are important as they validate and support all aspects of the Foundation's work.
Your tax benefits depend on what you give and when you give it. The Foundation team can assist you and your financial advisors with the details of reporting a gift to help support Phi Psi. Or if you're still in the planning stages, ask us for help in how your donation can be more tax-efficient. We appreciate your support, so we'll do all we can for you in return! For more information, contact the Foundation to discuss the full range of giving options and strategies.