Building Tomorrow's Leaders
The Phi Psi Foundation is committed to funding fellowships that promote the leadership development of today's college student. The power of these fellowships lies in the actions of the undergraduates who attend and return to campus to enact positive change. The Foundation underwrites fellowships for students who display excellent academic success and a genuine desire to improve their leadership skills.
The fellowships include registration and travel expenses. Multiple recipients will be selected for each of the programs. Phi Kappa Psi members in good standing with their Colleges or Universities are encouraged to apply.
Fellowship Opportunities
"Break a Difference" Alternative Spring Break
Application Deadline: December 1st.
A highly immersive week of service projects and leadership-building. Brothers who attend ASB will be given the chance to volunteer their time and talents to create lasting solutions to advance the common good. This program is geared for those individuals who are ready to make an impact on communities around the U.S. and learn more about the challenges and opportunities facing the country.
Service projects and leadership-building activities range from building houses and maintaining shelters to promoting positive youth development and cultivating gardens. Join other brothers who are dedicating their spring break to represent the next generation of community leaders and improve the lives of others.
Outward Bound Leadership Experience
Application Deadline: December 1st.
The Phi Kappa Psi Foundation offers fellowships to attend a mentally and physically intense experience offered by Outward Bound. Recipients will be able to choose from multiple opportunities. Travel expenses to/from the program are also included.
Regardless of who you are or where you are from, there is an Outward Bound course at an Outward Bound School that is right for you — from backpacking and mountaineering trips, to whitewater rafting or dog sledding expeditions –there's something for everyone.
No experience is necessary. You do not have to be an athlete or an outdoor enthusiast to succeed at Outward Bound.
Undergraduate Interfraternity Institute (UIFI)
Application Deadline: April 1st.
The Phi Psi Foundation annually awards Undergraduate Interfraternity Institute (UIFI) Fellowships which cover costs associated with registration for the program and reasonable travel accommodations. UIFI, hosted by the North-American Interfraternity Conference (NIC), is unlike anything you have experienced! This five-day, intense, hands-on clinic is designed to reach attendees core and assist them in finding their true fraternal calling. Participants are involved in all aspects of the Institute. UIFI is not for individuals who prefer lecture style leadership experiences. Attendees know and understand the true meaning of belonging to an organization and affecting change not only within their chapter but on their respective campuses and in their communities.
Brothers who attend a UIFI session are changed forever. They are able to return to their chapter and teach what was learned and better understand how to be a leader. The program is geared for those individuals who are ready to realize their potential and ready to achieve goals set by themselves, their chapter, and their Greek and college/university communities.
Participants reside in a chapter house that becomes "home" for the week. Major sessions are complimented by small group meetings, called chapters. Chapter meetings are designed to help participants explore, define and enhance their leadership skills and identify the timeless principles through which they can define themselves individually and organizationally. Each participant is challenged to develop a personal plan of action and make a commitment to leading his or her organization through the change process. In addition, participants have the opportunity to network and build friendships with numerous other Greek community leaders.
UIFI is open to all initiated undergraduates. However, many participants either serve on their campus fraternity council or in a high leadership position within their chapter. For additional programming information on UIFI, including past attendee testimonials, please visit the NIC's website.
If you have application questions, please feel free to contact the Foundation offices at 800.350.1852 or Fellowships@PKPFoundation.org.
"To be part of a fraternity that offers us something like this? Most of us would've never heard about this kind of organization or been able to afford to go on this kind of trip. I want alumni to know that their contributions are changing our lives, giving us opportunities to do things we never dreamed of."
– Kaleb Schuler, UL-Lafayette '15
Outward Bound Participant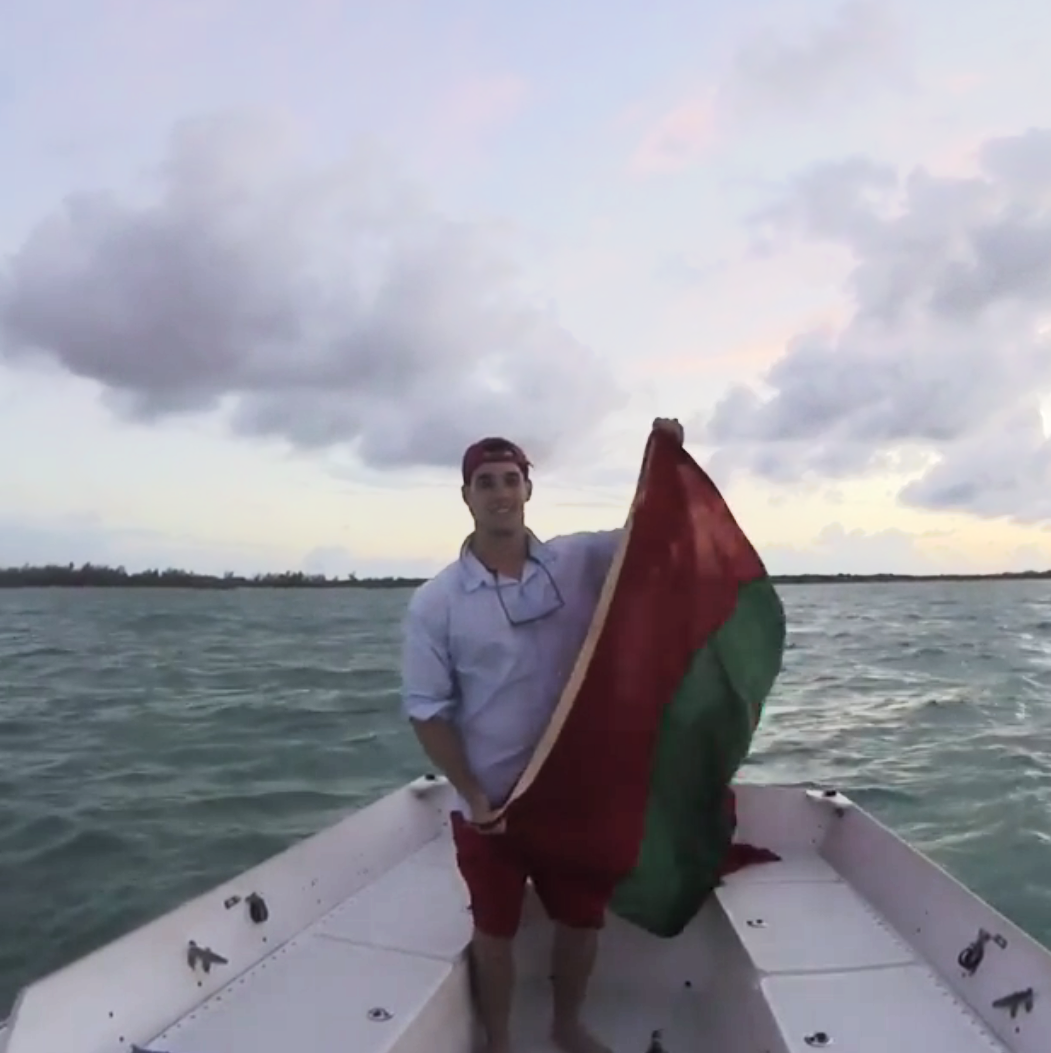 UIFI has changed my life forever. I am so determined to improve not only myself but also my chapter, and perpetuate Phi Psi's fundamental ideals. Thank you for offering fellowships to attend such a valuable leadership experience. I am forever grateful.