Honor Connor
As a member of the Phi Kappa Psi fraternity, Connor Thomson Colorado '18 served as the community service specialist on the philanthropy board, organizing food drives and other philanthropic projects around Boulder. He cared deeply about the Boulder community, as demonstrated by his interactions with the homeless population, with whom he knew most of by name. Connor loved his family, his friends, and his fraternity. In his short 20 years of life, Connor continually inspired others to be themselves because he was so unapologetically himself.
On the morning of December 12, 2020 Connor joined Chapter Eternal after being involved in a tragic automobile accident. The Colorado Alpha Chapter of Phi Kappa Psi lost an outgoing, kind, and engaged brother. A scholarship has been set up to honor the memory of Connor Thomson and his contributions to the fraternity and school he called home. This $3,000 scholarship is payable annually as $1,500 for fall semester and $1,500 for the spring semester. Candidates must meet the following criteria:
Enrolled at CU and Entering Sophomore, Junior, or Senior Year
An Active Member of Phi Kappa Psi Fraternity
Demonstrates the Spirit of Giving through Community Volunteering
Demonstrates a Financial Need for Assistance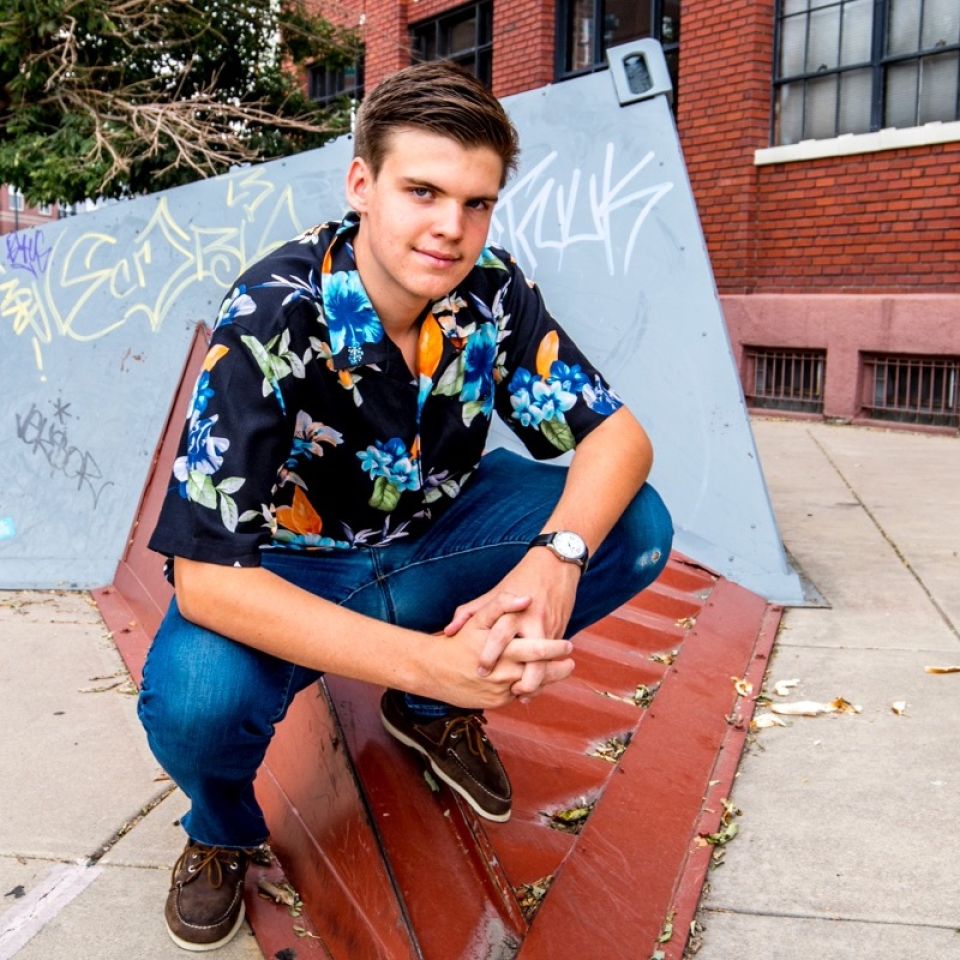 GIVE TODAY
Don't wait to take action and impact our future. Your gift has the power to change the lives of many.