First a Tiger, then a Dragon, Always a Rebel
Brother Christopher Grimaud Ole Miss '12 was born April 13, 1993, the third of four children. Chris entered the world with unusually fast breathing patterns and was monitored and tested under special care physicians for the first week of his life. Although nothing ended up being wrong, his mom, Mary, says "this should have been our clue that he was special and did everything fast"!
Chris lived more in his 20 years than most live in a lifetime. His friends and family knew him as an amazing son, brother, cousin, athlete and confidant to many. Most of all, he was known as a true gentleman and a great guy who never met a stranger and would do anything for anyone.
Chris had a deep love for sports, the outdoors, his motorcycle, his dog Hoss and spending time with friends and family. He also found refuge in spending time on the family farm. He was an avid soccer player, water and snow skier, golfer and fisherman. Chris was known for always having sports equipment on hand noting, "you never know when you might have a few minutes to play". You could regularly find a bow and arrow, a life sized cork cheetah used for target practice, golf clubs, a baseball glove, cleats, disc golf gear and tennis shoes in his car.
Chris followed in his older brother's footsteps, first attending Ole Miss and later joining Phi Kappa Psi in 2012. A business major, Chris found a home at the University of Mississippi and within the Fraternity. He often expressed to his family how close he felt to his chapter brothers and he knew they would always be there for him, always having his back.
On the morning of November 9, 2013 Chris joined Chapter Eternal after being involved in a tragic automobile accident. Mrs. Grimaud explains that, "Phi Psi will always hold a special place in our hearts because of what the brothers and the Fraternity meant to our sons". She recalls the busloads of Phi Psis who drove through the night to be with the family during the mass for Chris. Phi Psi brothers stood at every pew, served as honor guard and participated in the graveside service. Until the very end his brothers were with him.
Chris' tombstone inscription is a testimony to his spirit –
First a Tiger (his grade school mascot), then a Dragon (his high school mascot), ALWAYS a Rebel.
ΦΚΨ 

The Grimaud family has established a scholarship to honor and remember Chris. The scholarship is awarded annually and provided to a Mississippi Alpha Phi Psi undergraduate brother with the primary focus on the brother's financial need with consideration for his extracurricular activities, philanthropic contributions and community involvement. Further consideration will be given to any brothers from the St. Louis area.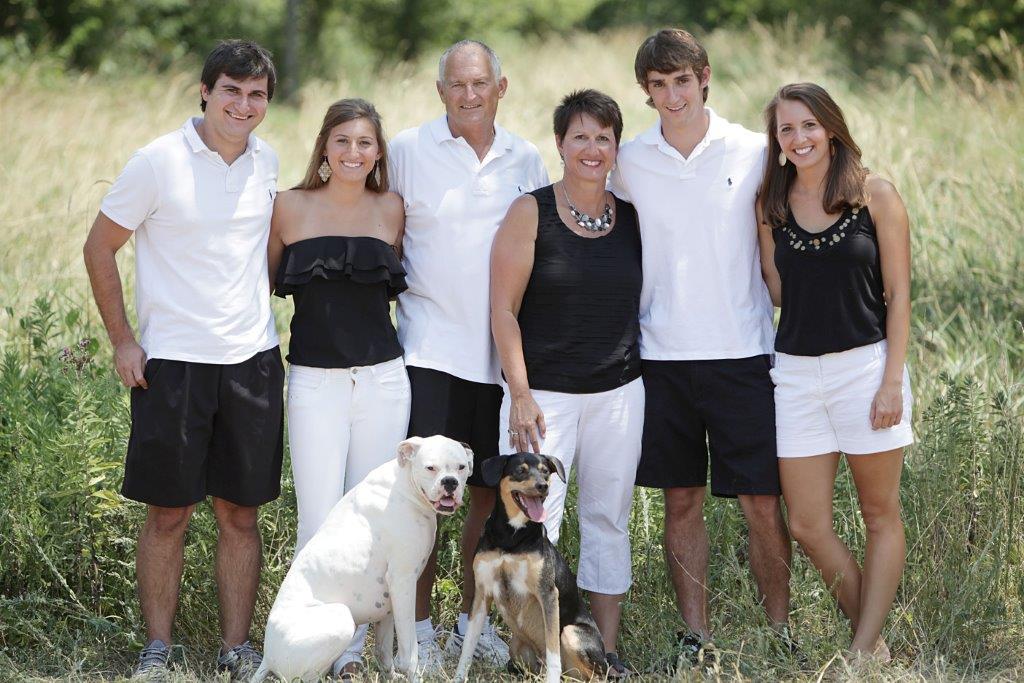 Mississippi Alpha Christopher J. Grimaud Scholarship Recipients
2021 Jack R. Mazza Ole Miss '17
2020 Jackson Pryor Burt Ole Miss '18
2019 Jordan Christopher Zarzaur Ole Miss '18
2018 Carl David Pfaehler Ole Miss '17
2017 William George Ole Miss '15
2016 Jonathon Michael Polizzi Ole Miss '14