About Our Housing Campaign
In order to secure our future and propel Indiana Epsilon forward, the House Corporation embarked on a $2,500,000 capital campaign in 2019 to build a new chapter facility. We undertook this historic project to ensure our chapter was equipped with a competitive, safe and modern living facility to meet the social and academic needs of the 21st century student.
While the physical structure is completed, the House Corporation was required to debt service part of the project, leaving us with $200,000 left to raise.
CHAPTER HOUSE HIGHLIGHTS
Premier campus location
12,367 of living space
Dedicated gathering spaces for social and scholastic activities including group and individual study areas
Outdoor entertaining areas including covered front porch
Commercial kitchen which includes a buffet-style serving area and night kitchen
Exterior recreation areas and equipment storage including bike storage
Central dining room with seating for brothers and guests
Various study/bedroom configurations with capacity to sleep 39
First floor laundry and kitchenette
Large second floor bathroom complete with individual showers and private lockers
Energy-saving, green innovation to minimize operational costs and maintenance
Parking lot for members, alumni and guests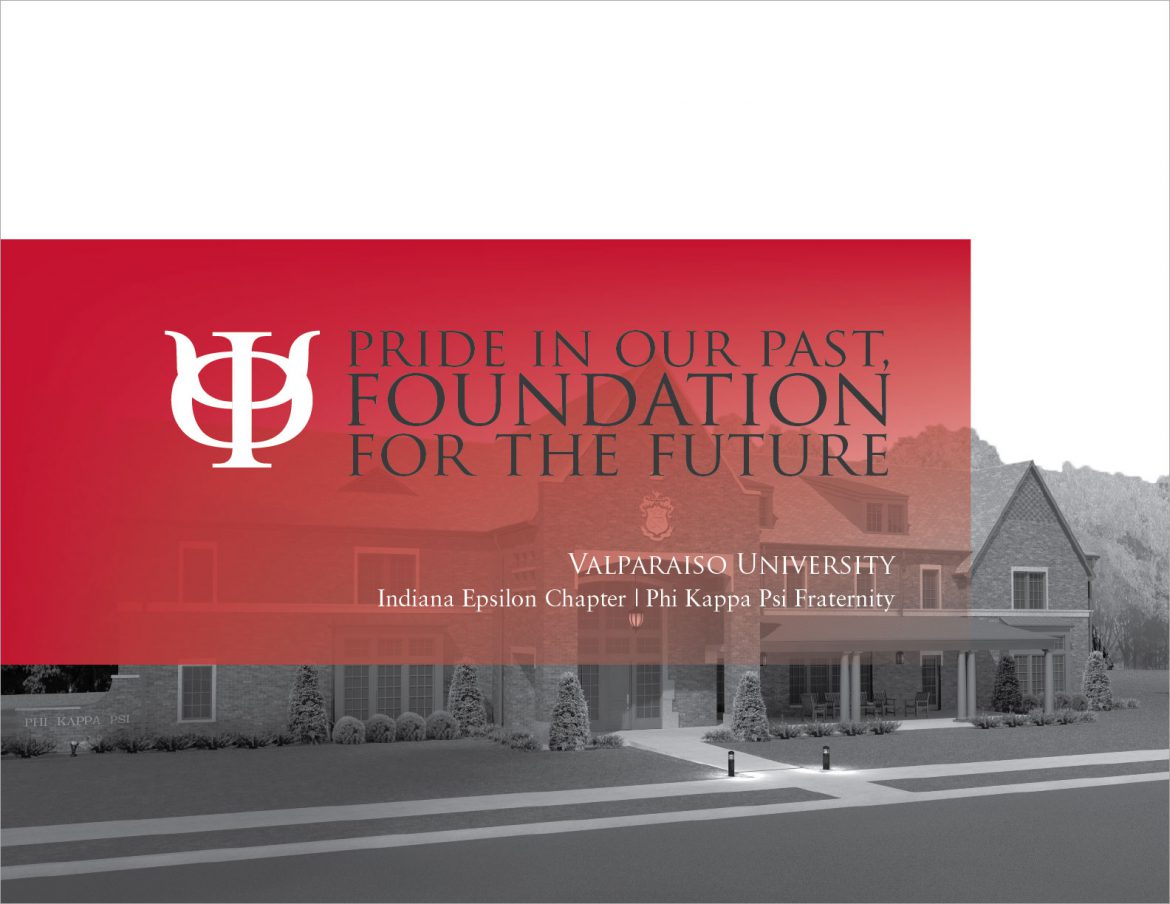 DONATE TODAY
Don't wait to take action and impact our future. Your gift has the power to change the lives of many. I want to support IN Epsilon's campaign efforts with a gift in the amount of: