Carrying On the Legacy of Amazing Brothers
Phi Kappa Psi is full of amazing alumni, undergraduate, and Chapter Eternal brothers who continue to make a lasting impact on our future.  The Phi Kappa Psi Foundation helps support several Named Endowment Funds to provide opportunity to our undergraduate brothers.
Chris lived more in his 20 years than most live in a lifetime. His friends and family knew him as an amazing son, brother, cousin, athlete and confidant to many. Most of all, he was known as a true gentleman and a great guy who never met a stranger and would do anything for anyone
On the morning of November 9, 2013 Chris joined Chapter Eternal after being involved in a tragic automobile accident. Mrs. Grimaud explains that, "Phi Psi will always hold a special place in our hearts because of what the brothers and the Fraternity meant to our sons."
The Grimaud family has established a scholarship to honor and remember Chris. The scholarship is awarded annually and provided to a Mississippi Alpha Phi Psi undergraduate brother with the primary focus on the brother's financial need with consideration for his extracurricular activities, philanthropic contributions and community involvement. Further consideration will be given to any brothers from the St. Louis area.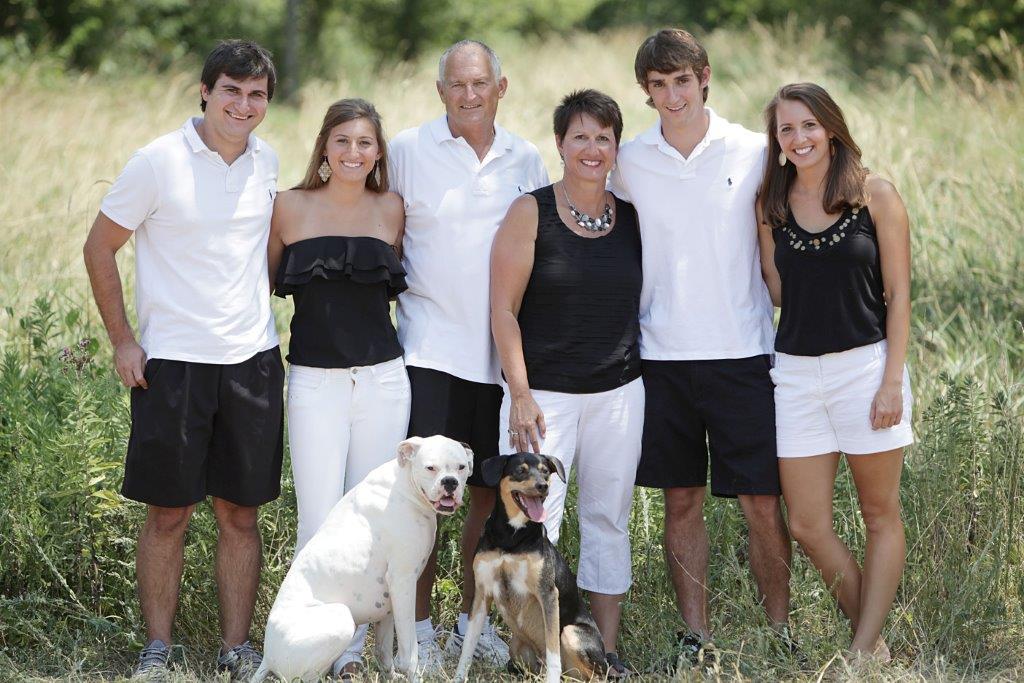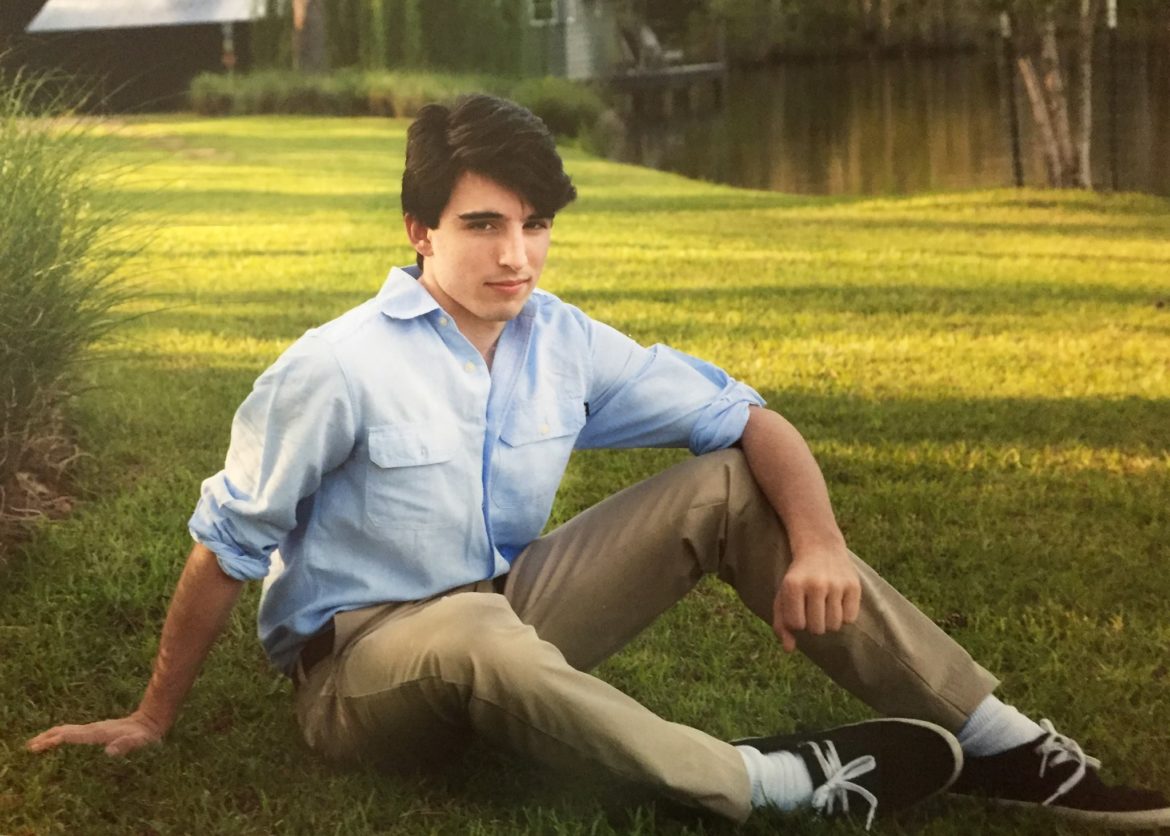 Brother Hunter Brooks Watson Syracuse '15 is remembered through a scholarship created by his family to honor his life and passion for Phi Kappa Psi.
Hunter passed away on Saturday, June 18, 2016 in Dover, Delaware due to injuries suffered in an automobile collision.
Hunter's Phi Kappa Psi Fraternity brothers performed a Fraternity ritual at the graveside service where each of the brothers read a dedication and then one-by-one placed roses on the casket after singing their fraternal goodbye song.
The New York Beta (Hunter B. Watson) Scholarship Fund will be awarded annually and provided to a Phi Kappa Psi brother from New York Beta Chapter at Syracuse University.
The Pennsylvania Iota Correia Scholarship Endowment was established in the spring of 2013 by Clive Anthony "C" Correia Penn Iota '96 as a tribute to his family and the experience he had within Phi Kappa Psi. Brother Correia is a 1999 graduate of The Wharton School of the University of Pennsylvania and a dedicated alumnus of Phi Kappa Psi.
Brother Correia's vision behind this scholarship is to support the educational advancement of undergraduate Phi Kappa Psi brothers at UPenn who demonstrate financial need and have shown a dedication to their fraternity, school, and community.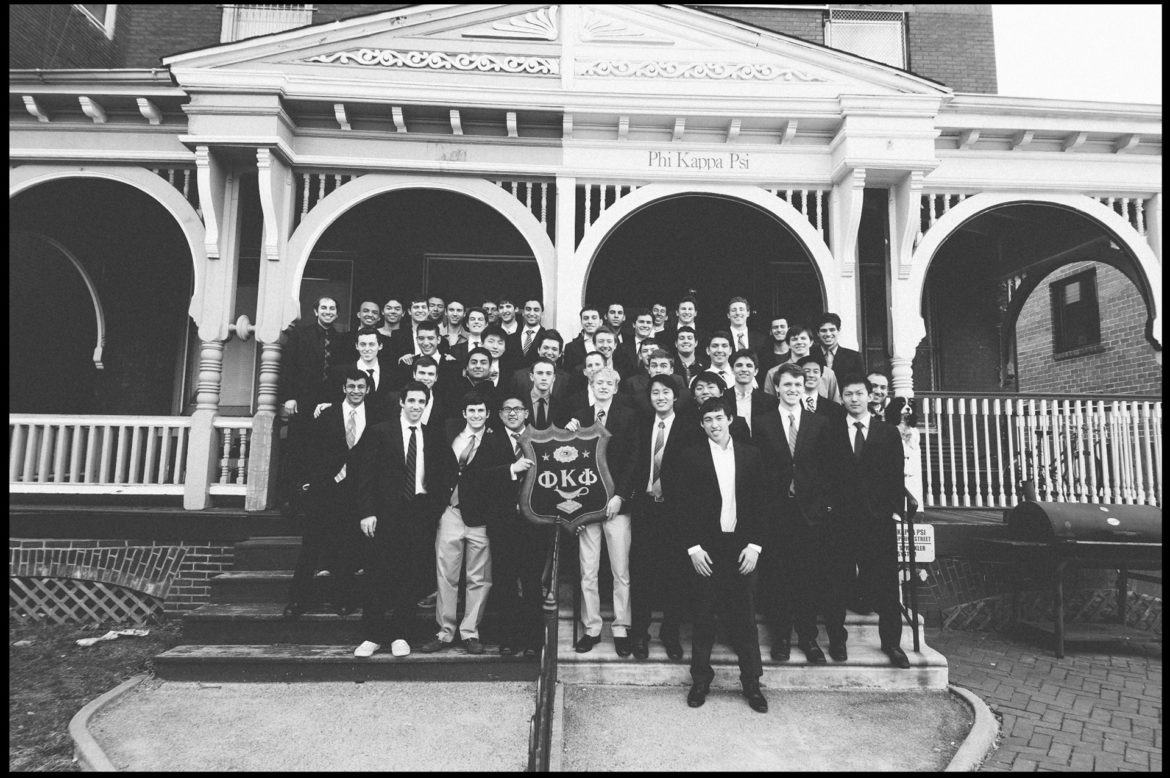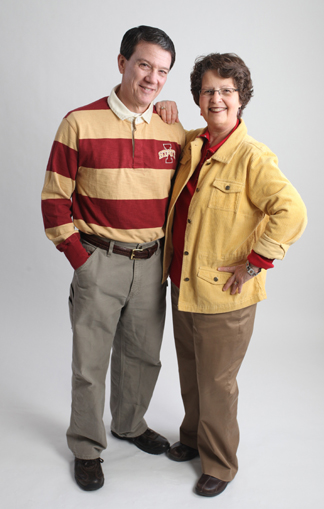 William J. Good joined Phi Kappa Psi in 1969 and since that time both he and his wife Lindy have had a transformational impact on the Iowa Beta Chapter and the Phi Kappa Psi brotherhood. Bill and Lindy both have been steadfast in their commitment to the Fraternity and have also continuously inspired and encouraged others to make the most of their Phi Psi journey.
Today, we thank these two distinguished individuals by establishing a scholarship fund in their honor. Known as the William and Lindy Good Scholarship, the award will be given annually to an Iowa Betan with demonstrated financial need, a strong academic record, a passion for community service and philanthropic involvement and leadership aspirations.
This award will embody the spirit of both Bill and Lindy and forevermore their legacy will be felt within the Iowa Beta Chapter.