About Our House Operating Effort
After much review it was determined that the old chapter house could not be restored. As such, the Indiana Delta House Corporation purchased a lot in Tower Acres and moved forward with the visionary goal of building a new chapter facility. Special emphasis was placed on providing ample study space, access to technology, and the use of practical and durable building materials. The new chapter house has enabled Indiana Delta to continue the tradition of long-standing presence and leadership at Purdue.
FACTS AND FIGURES
$4M project goal; House director's suite
Dedicated group and individual study space
Reconstructed the grand staircase
Capacity of 52 live-in members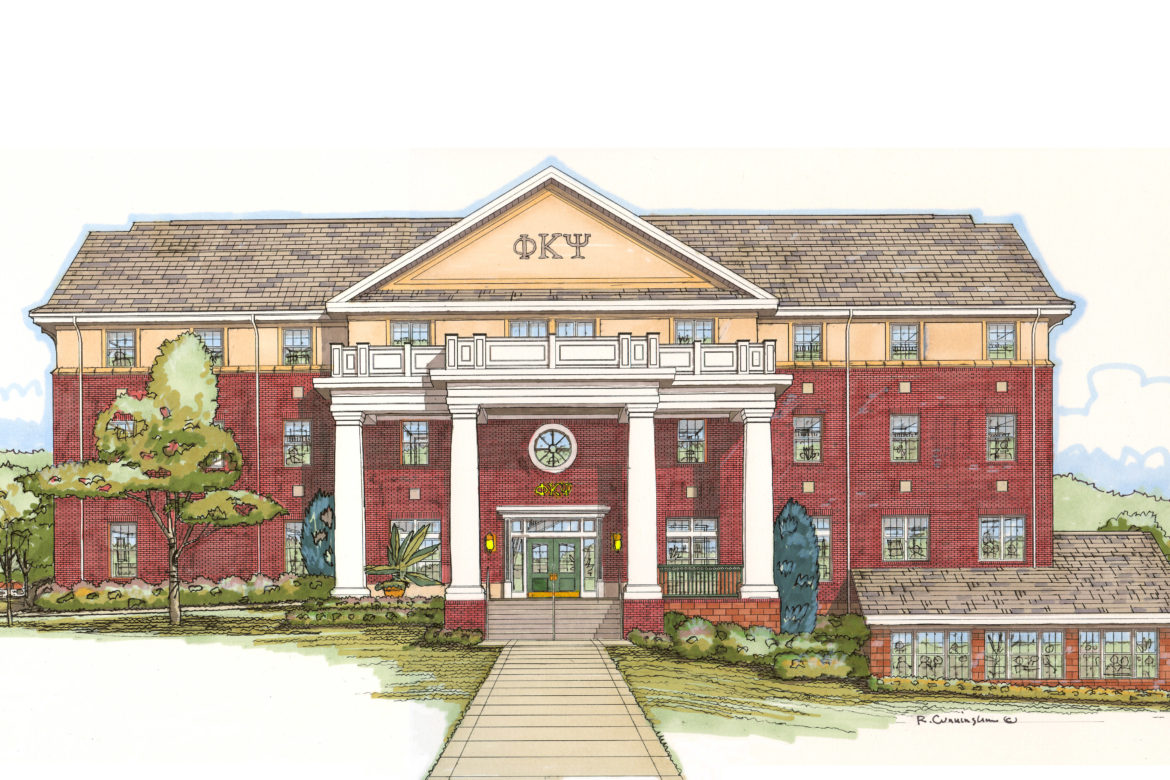 GIVE TODAY
Don't wait to take action and impact our future. Your gift has the power to change the lives of many.