About Our Housing Campaign
For more than 100 years, the Illinois Delta Chapter of Phi Kappa Psi has been an important part of the University of Illinois. During the past century, our Chapter has set itself apart from other fraternities on campus by producing men who have distinguished themselves as scholars, athletes, and men of character. Ensuring the academic, character, and leadership development of our 154 current undergraduate members and assisting the Chapter in recruiting and retaining quality men are certainly top priorities. Our home at 911 S. Fourth Street is instrumental in achieving excellence in these areas by providing the proper living and learning environment.
The new Phi Psi house will retain the original shape and Tudor character of the original 1908 structure in an effort to retain alumni connectivity, while the interior spaces have been designed to compete with the finest Greek and University housing available. The scope and scale of this project placed it among the seminal events that have shaped Illinois Delta. Today, it is our turn to do what our brothers did in 1908, lay the foundation for the success of our beloved Phi Psi with a home that promotes scholarship, compassion and leadership as set forth in our Ritual.
FACTS AND FIGURES
Current membership trends are exceeding expectations (Winter 2017- 86 Actives/12 17,961 square feet of livable space
Capacity of 72 live-in members including live-in professional resident advisor
Preservation of iconic architectural elements including the grand staircase, fireplace mantels, woodwork, etc.
Addition of dedicated group and individual academic/study space
Suite style living
Open kitchen and breakfast area featured on first floor
Flexible activity spaces
Contracted property manager to provide continued professional facility management oversight
ADA compliant including an elevator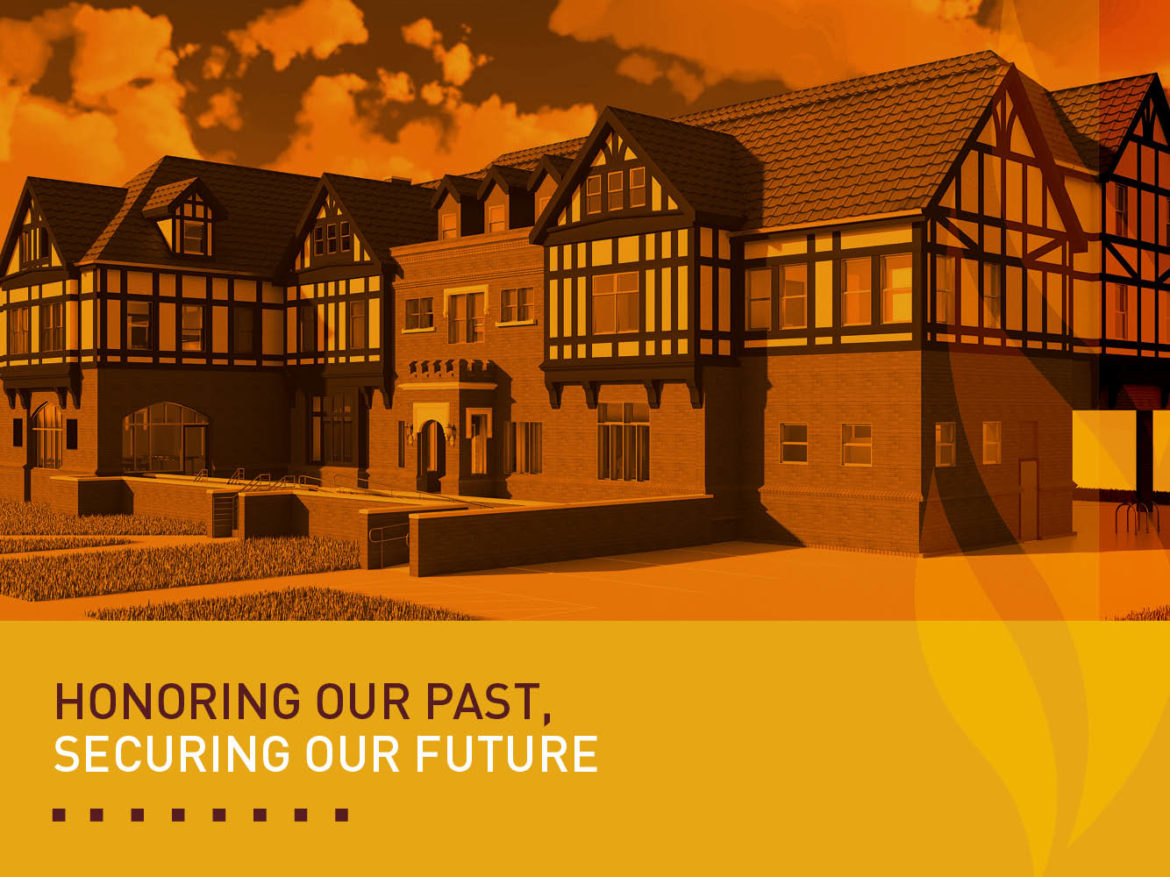 GIVE TODAY
Don't wait to take action and impact our future. Your gift has the power to change the lives of many. I want to support Illinois Delta's campaign efforts with a gift in the amount of: