About Our Leadership Effort
The Penn Theta House Corporation, on behalf of the undergraduate chapter, is seeking to endow the Penn Theta Chapter Leadership Fund by raising $550,000 in cash and pledges to be fulfilled over the next five years.
$400,000 will fund an endowment providing an annual 5% grant ($20,000) in programming and support for the Penn Theta Chapter starting in the year 2021.
$20,000 will be used annually over the next five years to provide leadership development opportunities while the endowment is being funded.
$50,000 will be used for fundraising related costs.
The annual $20,000 grant will provide 18 Penn Theta brothers exposure to world class leadership programming at five different leadership events. The chapter as a whole will be provided three online chapter educational support tools, on campus health and wellness programming and a tailored chapter retreat/workshop. The chapter's new-member classes will be provided the tools and training necessary to successfully start their fraternal journey. The programming lineup is set and administered by the National Fraternity and is reevaluated on an annual basis to allow undergraduates to attend the most relevant and beneficial programming available. The Penn Theta House Corporation and Chapter Advisors will be charged with selecting the undergraduates who will attend each event/training.
Programming lineup up for the 2017-2018 academic year:
Regional Officer Training – Phi Psi National Program
Woodrow Wilson Leadership School – Phi Psi National Program
Professional Development Conference – Phi Psi National Program
Chapter workshop/retreat – National staff assist Chapter Advisors at chapter
Elevate – Phi Psi National health and wellness programming at chapter
Strengths Quest – Online assessment access for new member class & chapter
HazingPrevention.org resource – Tools for new member class & chapter
GreekLifeEdu – Online program access for new member class & chapter
Undergraduate Interfraternity Institute (UIFI) – Interfraternal Leadership Program
Leadershape – Nationwide, non-Greek affiliated Leadership Program
New Member Education Program – Phi Psi National Program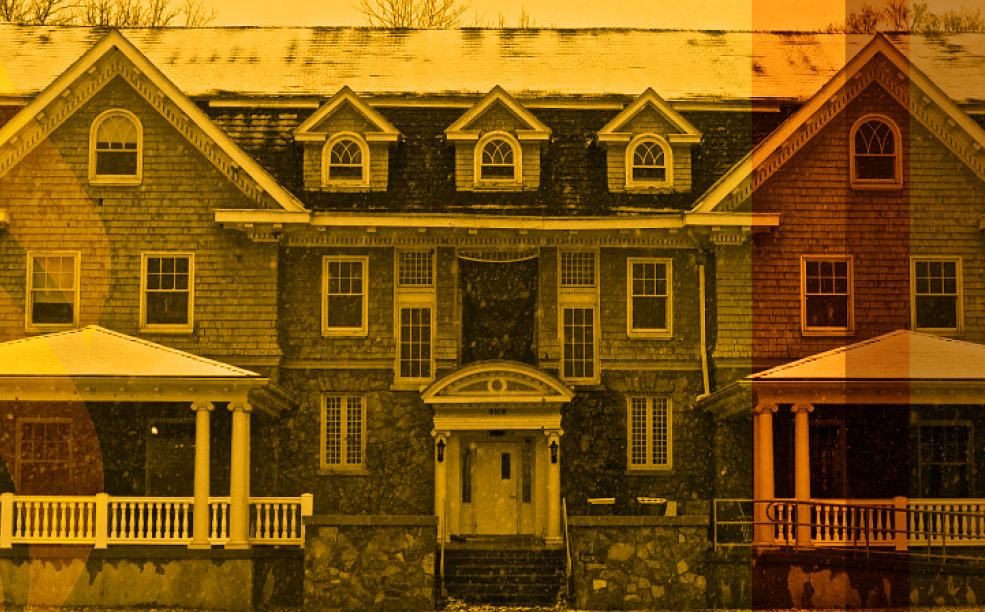 GIVE TODAY
Don't wait to take action and impact our future. Your gift has the power to change the lives of many.